Opinions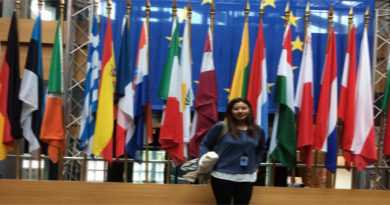 The European Parliament is the only institution of the EU which is directly elected by the people. 751 MEPs represent 28 member states of the EU in proportion to the population of the respective states, making it the second largest democratic electorate body in the world (after India).
Technology Reviews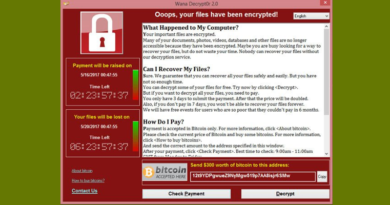 Ransomware is a type of malicious software that carries out an attack on a computing system that blocks access to data stored in the system until a ransom is paid according to the instruction displayed by the attack. This attack is carried out by making the user to download a malicious software to a device in the network. The hackers launch the attack following the download and it locks all the files it can find within the network of the device.
Reviews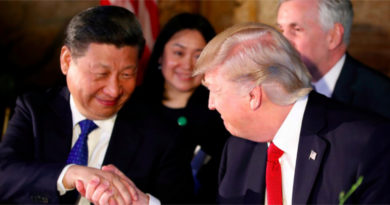 The executive director of Student for Free Tibet, Tenzin Dorjee in a recent article in the HuffPost has pointed out 5 reasons for stopping Donald Trump's policy of cancelling US's Aid to Tibet. Tenzin Dorjee's 5 reasons to stop Trump cutting Tibet AID lists out very convincing and relevant points which the world, especially US should read!
People/Entertainment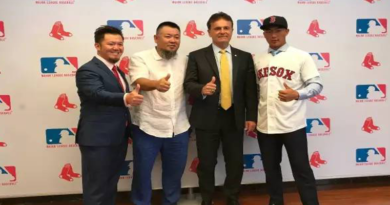 The Boston Redsox signs young Tibetan baseball player from Tibet. Major League Baseball Boston Red Sox officially signed Qian Ba Ren Zeng (Justin) to become China's first professional club and the signing of the Tibetan baseball player. The official signing took place on July 13th this year at MLB Baseball Development Center in Nanjing Dongshan Foreign Language School.
Places And Spots Review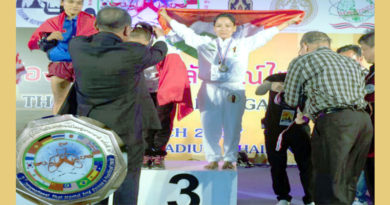 Tibetan girl wins bronze in Thai Boxing Championship in Thailand. A Tibetan girl representing India at "The 2nd International Thai Martial Arts Games And Festival 2017" held between 12th to 22nd March 2017 in Bangkok Thailand has won the Bronze Medal in Thai Boxing Championship.
Literary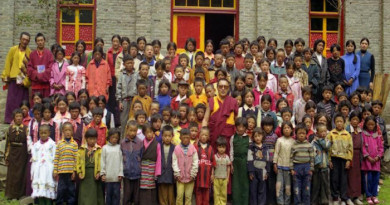 Your star was so bright, Tenzin,
Their darkness could not bear you.
We saw you fall,
A long tail of brightness fading
Over the peaks and grasslands,
And our tears fell too.