Opinions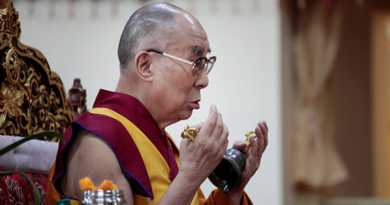 Rest assured meaning the impermanence of life, we all know that His Holiness has multiple times said that he would live up to the age of hundred and thirteen. According to the study of The Centenarian, there are almost 450000 people in the globe that are over the age of one hundred and this could very well be realistic. For us Tibetan that have been led by fourteen incarnation of the Dalai Lamas, it's almost impossible to imagine Tibetan existence and validity without the leadership of His Holiness albeit only spiritual for now. His Holiness the Dalai Lama is a synonym to Tibet just like the sun is to the light.
Technology Reviews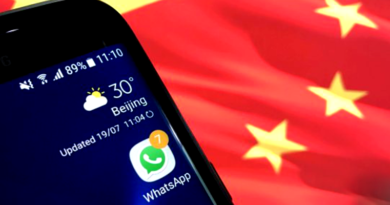 The Indian army in a campaign on their social media platforms, published a videos revealing the threat of Chinese using all kinds platforms to break into the digital world. The video posted by the army alleges that WhatsApp, the popular micro messaging from United States is the new way for the Chinese hackers to spy on Indians.
Reviews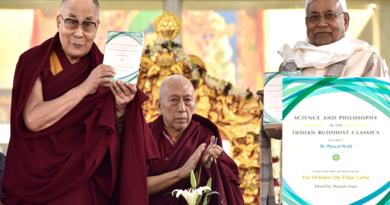 A historic book about the science of the physical world was released by His Holiness the Dalai Lama jointly with the Chief Minister of Bihar Shri Nitish Kumar in Bodh Gaya, the holy place where lord Buddha attained enlightenment more than 2500 years ago. The book release earlier this week is the first of the four series coming up later.
People/Entertainment
One of the finest Tibetan folk artists of the era, Tashi Dhondup Sharzur, aka Techung has been awarded the 2018 New York Foundation for the Arts (NYFA) Artist Fellowship Programme. The veteran Tibetan artist is among 89 artists throughout New York State from various disciplines of arts to be awarded this year's version of the program.
Places And Spots Review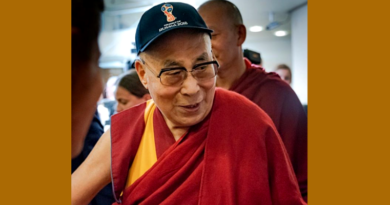 While the Tibetan spiritual leader His Holiness the Dalai Lama was giving teachings to his followers recently in Riga, one of the followers during an interaction asked whether His Holiness had a favorite team he wished to win at the ongoing Fifa World Cup in Russia, the reply came in a very simple manner and you can read the complete reply below.
Literary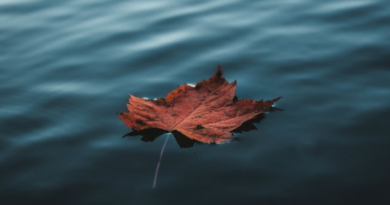 If I were asked what it is like to be myself dangling right out there somewhere in the midst of creepy death shadow lurking all around to devour its parasite, but that was the time when all goes south and half of my existence turned peril with myself fallen in the shadow of darkness.