Donald Trump's Silence on Indian Techie's Death Needs Answers
Last week, 32 year old Indian immigrant Srinivas Kuchibhotla was killed in a hate attack by a 51 years old American who 'mistook' him for a Middle Easterner. The shooting took place at a bar in Kansas which Srinivas Kuchibhotla frequented along with his friend. The assailant, 51 year old Adam Purinton was captured 5 hours after the incident.
The news has not garnered much attention in the American media, which is quick to point any seemingly downward trend in religious tolerance in India.
The more interesting is the silence of Donald Trump on this unfortunate which claimed life of a brilliant techie who was loved and admired by all. This becomes even more appalling as Donald Trump is quick to 'tweet' about even trivial matters related to what he calls 'Fake News' and even visit to Museum.
Trump's silence on increasing number of attacks emanating from racial hatred warrants a deeper analysis and answers which are perhaps written on the walls, if only, one wants to read them . Sean Spicer, the press secretary of White house said in a answer to a related question that it would be 'absurd' to think that there is correlation between Trump' s rhetoric and increasing violence.
It has become that the simmering tension in large section of American population will become more open and accentuate as the time passes by unless Donald Trump speaks.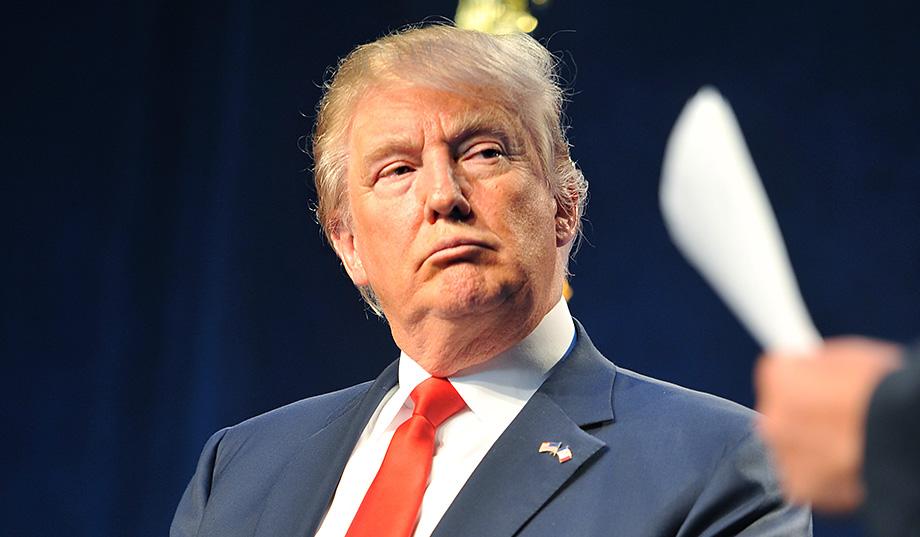 It will be not prudent to believe that Indians largely Hindus would be spared because of that the fact that most of them are well educated and peace loving. There is enough evidence that many in Trump Administration believe that that there are "too many" Asians/Indians in Silicon Valley.
Trump's silence on this killing shows that he cares little for the lives of those who are equally contributing to the American economy despite note being 'natives'.
It is believed that rise in the status of Indian immigrant community, particularly in the IT industry. Indians are among the richest ethnic groups in the US and silence on India's techie's death has unveiled an uncomfortable truth that Indians, for different reasons, are also among those who are disliked by many locals. If one connects the dots, the success of Indian in spelling bees, Indian origin girl's victory at Miss America, all such events got a racial response whereas the voices in their support are not as strong.
Interestingly Donald Trump had said before his election that The US and India would be "best friends" if he made it to the White House. "If I'm elected president, the Indian and Hindu community will have a true friend in the White House, that I can guarantee you," Well, for now all that appears an election gimmick.