Father's Memoir Takes Tibetan Youth To Adversity Incurred Post Chinese Invasion
A second generation Tibetan youth in exile revisits the adversities incurred upon Tibetans of his parents generation post the Chinese invasion of Tibet. Rignam Wangkhang, son of first generation exiled Tibetan Tsering Dorjee Wangkhang visits the experience of his father's escape into exile and the hardships endured aftermath the Chinese invasion of Tibet.
After almost 20 years of demise of his father, Rignam holds up the memoir of his father which had remained unfinished. He says that he was transported back to Tibet through the memoir. The painful journey and the following hardships endured by his elder family members were brought back to his witness says the young Tibetan-Canadian journalist based in Toronto.
"I witnessed the immense pain and sorrow of a harrowing voyage through knee deep snow and howling winds. Carrying babies on their backs with empty stomachs in the biting cold, the family was somehow able to navigate through the mountains to freedom."
Rignam was born in Belleville, ON. With a radio program, Fleeing Tibet on CBC radio program, he decided to go through the
unfinished memoir of his father. He says that his father is one of the first two Tibetans who were resettled in Canada in 1970.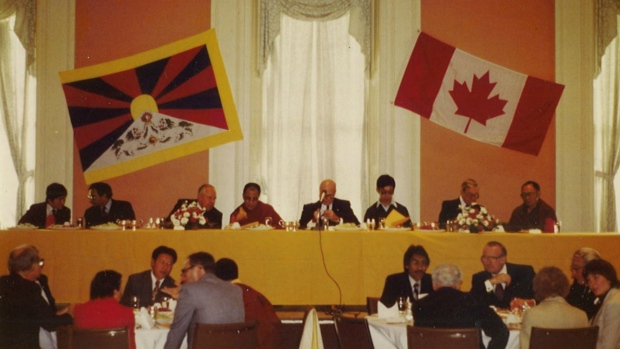 "Tsering was only 13 years old when his entire family uprooted their lives and fled from Tibet in 1958, to escape the Chinese occupation led by Communist leader Mao Zedong." writes the young Tibetan.
"I was only 10 years old when my father passed away due to lung cancer. I couldn't truly remember my father and his struggle. The only time I heard stories of the family's escape was through random anecdotes and vague recollections from family members." he added.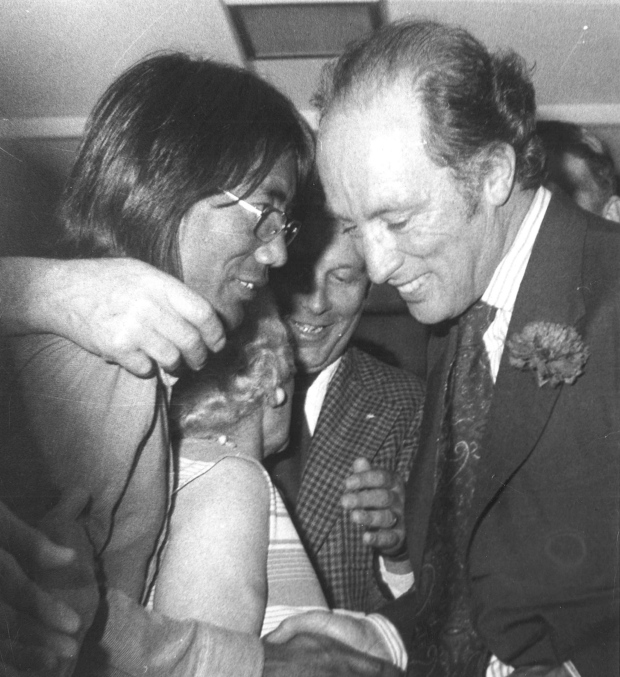 He says that despite being young, his father after escaping Tibet did not get the opportunity to go to school like his peers in exile community in India. He was plied into constructions, managing shops, etc. "Then one day while he was working as a letter carrier and houseboy, he served tea to an English teacher who was bewildered that my father was not in school. The teacher later accepted him into his school and my father was able to receive an education by chance." retells Rignam Wangkhang.
His father was later handpicked to be one of the first Tibetans to settle in Canada. He became known as a humble leader in the community who was always willing to selflessly help everyone around him. He spearheaded the creation of the Canadian Tibetan Association of Ontario, the organization responsible for building Canada's first and only Tibetan Canadian Cultural Centre. He also organized the first ever North American Tibetan youth conference in Belleville.
He later went on to open the first Tibetan restaurant in Canada, The Oriental Wok & Himalayan Cuisine, which is still located in Belleville, Ontario. There are now over 4,600 Tibetans living in Canada, most of whom reside in Parkdale, Toronto, tells Rignam.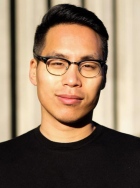 This story has been made possible with the primary contribution of Rignam Wangkhang's story for the radio documentary, Fleeing Tibet. He is an award-winning Tibetan-Canadian multimedia journalist and producer. Rignam's work has been featured in CBC Radio, TVO, AJ+, OZY Magazine and the Toronto Star.