Japanese Princess Gives Up Royal Title To Marry Commoner
Japanese princess is all set to give up her royal title to marry her lover from college. The romantic story for the Japanese princess is not going to have a fairy tale ending as she is required to give up her royal status in order to marry a commoner. The grand daughter of Japanese emperor Akihito is walking towards leading a common life by marrying her fiance.
"Japanese Emperor Akihito's oldest grandchild, Princess Mako, 25, said on Sunday she will marry Kei Komuro, who was a classmate of hers at Tokyo's International Christian University." said the report in Daily Mail.
According to the Japanese law, any female royal family member needs to give up her royal status if married to a commoner.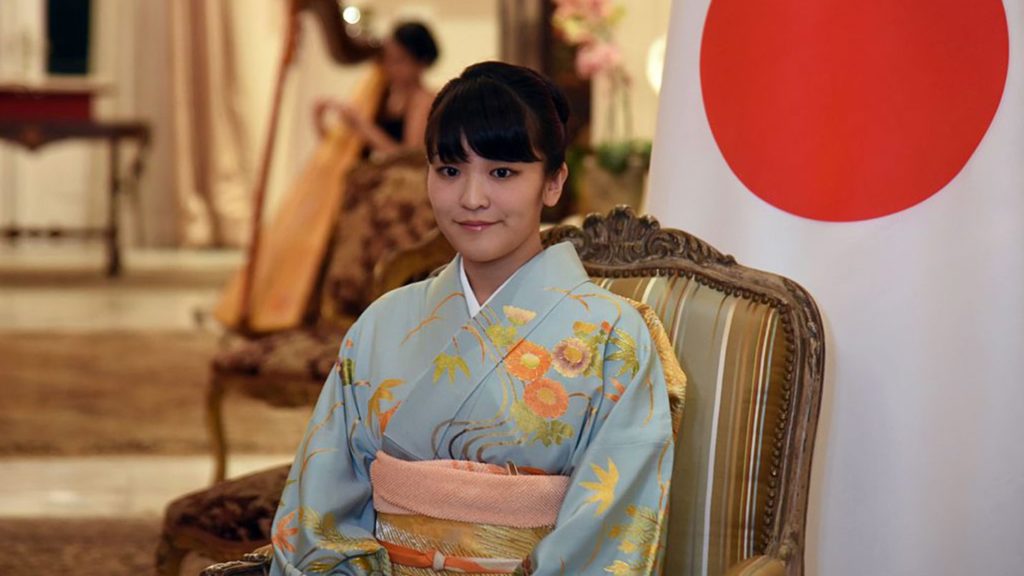 "But women are not allowed to succeed Japan's throne, meaning Princess Mako will lose her royal status once she weds 25-year-old Mr Komuro, a legal assistant who loves playing jazz piano." added the report.
Mr. Komuro who is also 25 will be marrying Princess Mako sometime next year and if there remains no change in this gender biased Japanese imperial law, she will be starting off to lead a life of a commoner along with her long time lover.
However, reports suggest that she is optimistic as she is quoted as "While I've worked to help the emperor and fulfil duties as a royal family member as much as I can. I've been cherishing my own life."