Majnu Ka Tilla Tibetans Shut Businesses for A Day in Solidarity With Sheila Dikshit's Demise
The former Chief minister of Delhi, Sheila Dikshit has passed away on Saturday after suffering a cardiac arrest. Among the pouring numbers of solidarity condoles, Tibetans right from His Holiness the Dalai Lama expressed their sadness and condolences to her family members. The Tibetan colony in Delhi's Majnu Ka Tilla closed down on Sunday to express their solidarity.
Sheila Dikshit was admitted to Fortis Escorts hospital after a cardiac arrest on Saturday according to the NDTV report.  "A multi-disciplinary team of doctors, led by Dr Ashok Seth, Chairman, Fortis Escorts Heart Institute, carried out the advanced resuscitative measures. Her condition stabilised temporarily. However, she had another cardiac arrest and despite all the resuscitative efforts, passed away at 3:55pm on 20th of July 2019," Fortis said in a statement.
Sheila Dikshit was born in Punjab's Kapurthala and had served as Delhi's chief minister for three consecutive terms between 1998 and 2013, making notable contributions to Delhi's development. The Tibetan spiritual leader wrote in a letter to her son expressing sadness to learn of the shocking news called her as a close friend of the Tibetan people.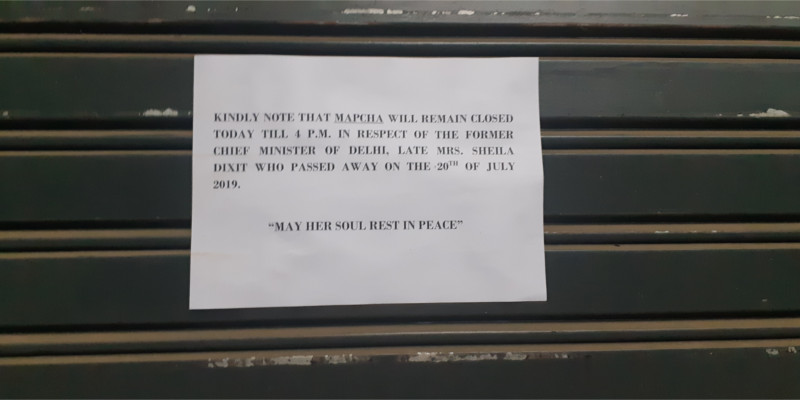 "I am sorry to learn about your mother's passing away. Your mother lived a meaningful life, devoted to the service of others. It was an honour to meet her over the years. She was a close friend of the Tibetan people." His Holiness wrote in the letter to Mr. Sandeep Dikshit.
President of Central Tibetan Administration too condoled her death by writing that it is very sad to learn of the fact that she has passed away. She was a staunch supporter and long time friend of Tibet and Tibetan people who had deep reverence for His Holiness the Dalai Lama. He wrote in the letter that.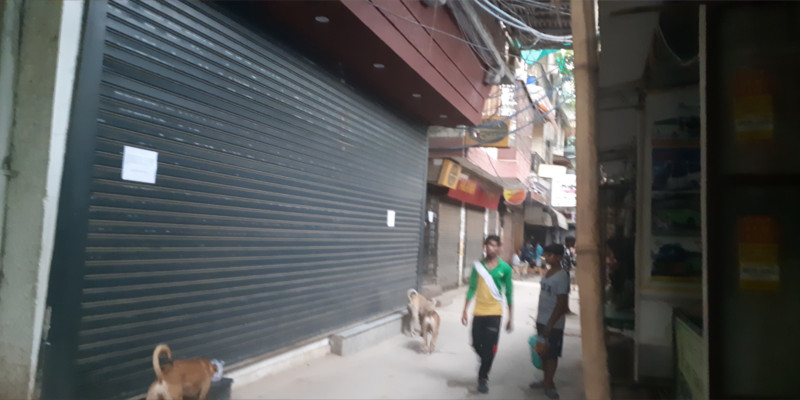 He concluded, "Tibetans worldwide will forever remember her as a torch bearer of Tibetan movement in India and a true friend. Our thoughts are with the bereaved family and supporters."he played a vital role in ensuring the welfare of Tibetans living in India especially Tibetan residents of Delhi.