Meghan and Prince Harry Shares Inspiring Dalai Lama Quote
The royal family of Sussex has shared an inspiring quotation from the Tibetan spiritual leader His Holiness the Dalai Lama on Tuesday. The post on their social media account on Instagram comes after reports revealing their wish to have invited the spiritual leader to their royal wedding held last years, recently.
Meghan Markle and Prince Harry have shared an inspirational quote from His Holiness the Dalai Lama on their Sussex Royal Instagram page on Tuesday. The motivational message read: "I believe that at every level of society – familial, tribal, national and international – the key to a happier and most successful world is the growth of compassion."
The caption said the post was a "quote for the week ahead".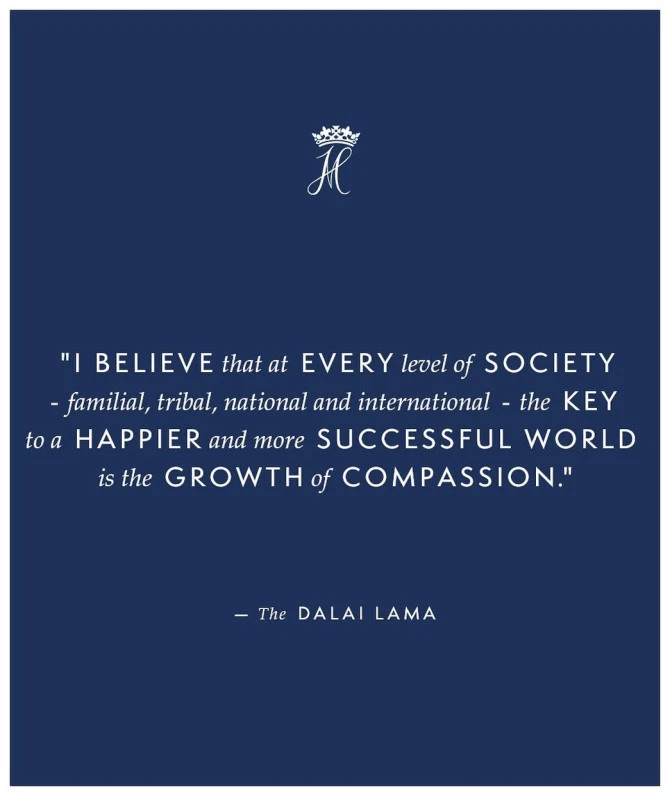 The royal wedding of Prince Harry and American actress Meghan Markle in May last year had plans of inviting the Tibetan spiritual leader. According to recent breaking reports, the bride wished for a the blessing from His Holiness the Dalai Lama during the royal wedding. The exiled spiritual leader who is a Tibetan Buddhist based in India.
Although it is not very clear of who actually proposed inviting His Holiness the Dalai Lama to deliver a sermon at the royal wedding at the St. Georges Chapel, the idea was eventually dropped since he was not a Christian. Justin Welby recommended Duchess of Sussex to choose American bishop Michael Curry in place of her initial plans of inviting the Dalai Lama for the event.