Tenzin Yonten from New York Crowned 2018 Miss Tibet
The 2018 version of Miss Tibet held after a protracted schedule in the United States, it actually took place on December 23 and crowned the lone contestant Tenzin Yonten in the ceremony held at the Armenian Church, 2nd Avenue in New York City.
The 23-yr-old Tibetan girl is a film and business student from NYC. She promised to work on preserving and promoting the Tibetan language while speaking to the media after the ceremony.
This is the first time the exile Tibetan beauty pageant held outside India. The 2018 Miss Tibet held in New York had a troubled journey with the participants from India being denied US visa which led to the delay of the event.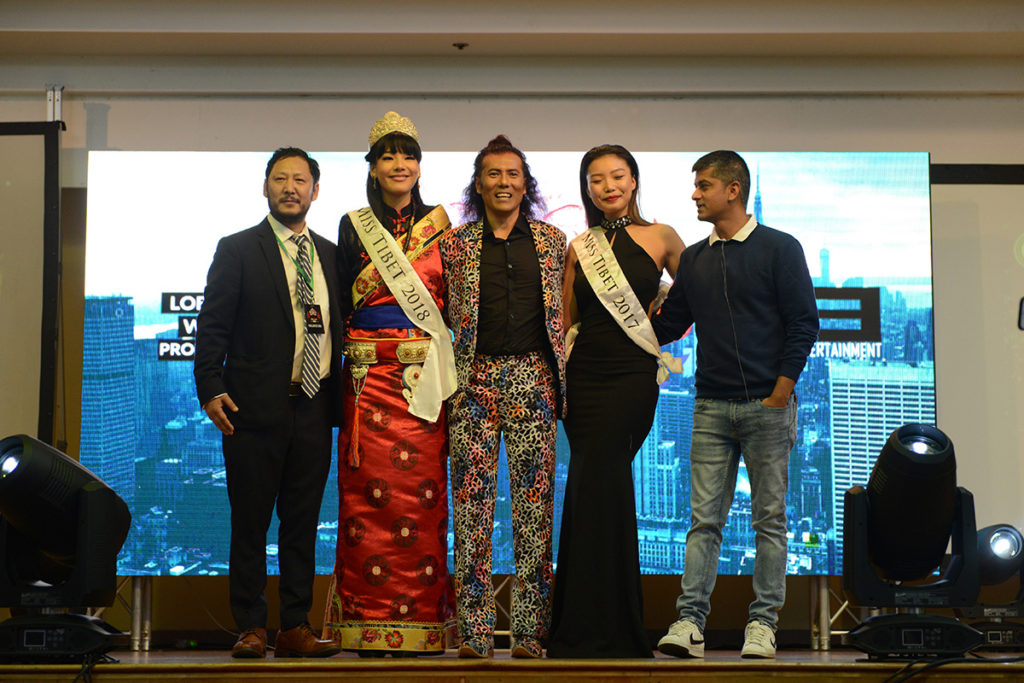 "Along with prize money of 3,000 USD, Yonten won a trip to Mumbai for a photo shoot. She will also have interviews with some of the top modelling agencies in New York City." said the report in with the official website of the pageant.
It also explained that this was the 5th time that the Pageant witnessed a lone contestant in its 16-year-history. It has been held annually in India since its inception in 2002.