Tibetan Artists Performed At Fifth Tawang Festival
Tibetan artists performed at the prestigious fifth edition of Tawang festival held this year in Arunachal Pradesh. Popular international Tibetan artists have taken part in the on going four day Tawang Festival held for the fifth time in Tawang during the evening event of the first day of the festival last Thursday.
The first day of the evening cultural show had special presentation from international artists Tenzin Kunsel and Ani Choying Droma. The show also had cultural presentation from Adi, Nyishi and Monpa tribe. The Tibetan Institute of Performing Arts also presented their cultural dances on the gala night. The performers list also included Bobby Lama & Group from Nepal and Bollywood singer Suresh Jagan.
"Arunachal Pradesh Chief Minister Pema Khandu on Thursday declared open the fifth edition of Tawang Festival at Tawang general ground in presence of NEC Secretary Ram Muivah, RWD Parliamentary Secretary Jambey Tashi, Tawang MLA Tsering Tashi and Tourism Secretary Dr Joram Beda." according to the report in The Sentinel.
"The Tawang Festival aims to revive and protect the rich heritage of the entire state would showcase cultural displays under one single roof. Efforts have been made to make the festival tourist-centric to give visitors from outside the state a taste of culture and tradition and to allow them to have an insight into the tribes here." described the article in The Northeast India.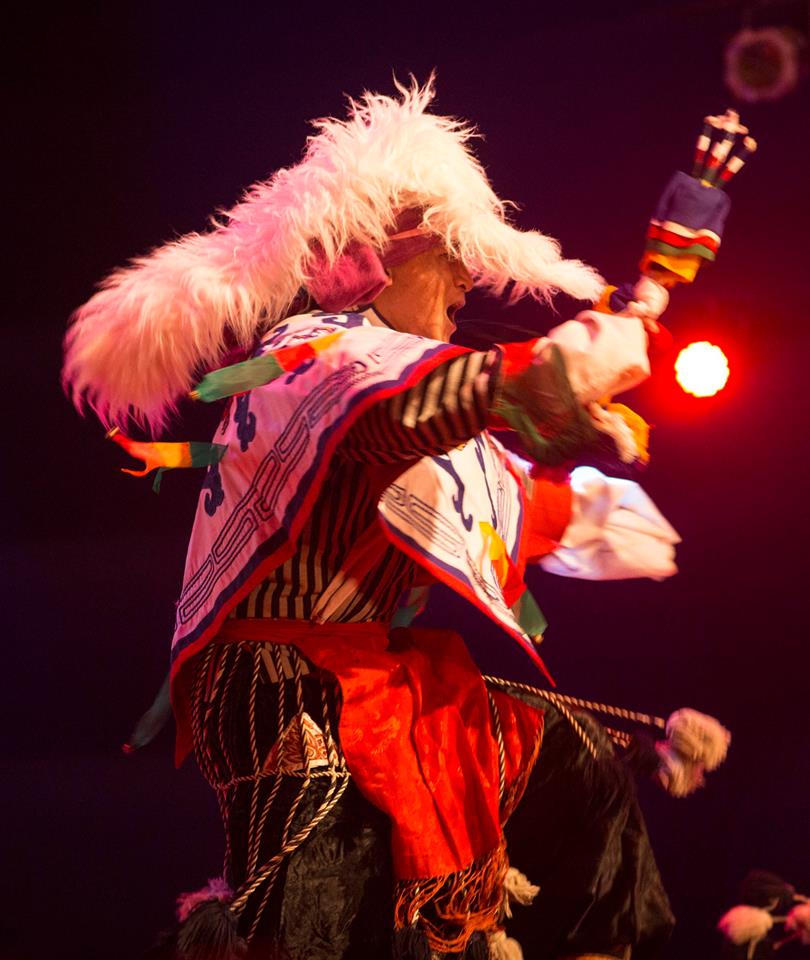 "The festival would include exhibition stalls, flower show, cultural medley, ethnic dress show, herbal medicine stalls, indigenous games and sports and food stall serving ethnic tribal cuisines. Street carnival at Old Market with hundreds of performers performing traditional dances in their vibrant traditional attires is going to be the highlight of the festival." added the article which also said that the monks will perform the religious chum dance during the festival at the courtyard of the Tawang Monastery.