Tibetan Boy Selected to an Australian State Under 14 Football Team
A Tibetan boy has been selected to represent an Australian state under 14 football team at an international tournament this month. The Tibetan boy will be a part of the sixteen member squad of the New South Wales football team participating at international tournaments.
Shewa Doe, a 13 year old Tibetan boy born to a Tibetan refugee family in Dharamsala, India before moving in to Australia. According to the report in Tibet Times, the state authorities had selected around 40 under 14 football enthusiasts from the state and they were made to play in groups. Over the time, after careful observation of all 40 children, top 16 children were selected to form a team representing the state.
The Tibetan boy is one of the top 16 selected to play for New South Wales. He will now be playing for the New South Wales of Australia in the 2019 Tokyo International Youth Football Tournament scheduled for this month. According to the report, Shewa Doe is dreams to become a professional footballer. He has even been given the nickname of Messi while he was in Dharamshala, India.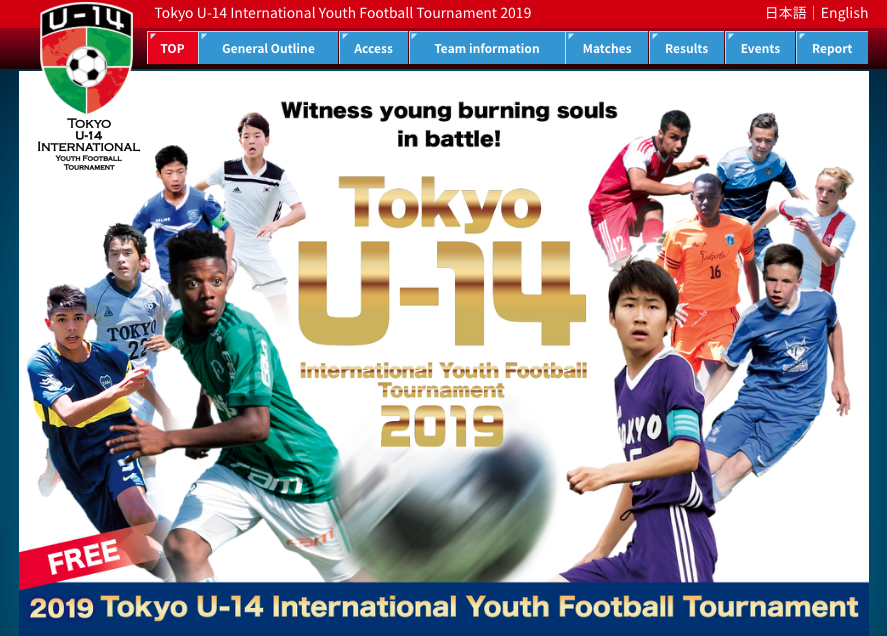 The 2019 Tokyo International Youth Football Tournament will witness competition among 20 different teams from various countries. Among the twenty teams, there will be a team from Brazil, France, Germany, Argentina and Asian countries like Japan and South Korea among others. The tournament will be held Tokyo.
Photo Credit: Tibet Times