US State Adopts Tibetan as Official Minority Language
The Tibetan language has been unanimously adopted as the official language by the Common Council of Madison in the the US state of Wisconsin. The Wisconsin Tibetan Association has announced the news on their official Facebook page on Wednesday after a special meeting with the council.
"We are very happy to announce here that the Common Council has unanimously adopted Tibetan being one of the official minority language! This has been a big achievement to the community. Thank you to Shiva for sponsoring the meeting and to the all the speakers!!" announced the WTA Facebook page on Wednesday.
According to the announcement, the City Common Council members Shiva Bidar-Sielaff sponsored the special meeting of the City Common Council that was held on February 27 where the approval of Tibetan the Official Minority language was discussed.
"As you all know, Tibetan has not been recognized until now as an official minority language. The WTA community representatives Kalsang Gyatso Kunor la, Amchie Yangbum Gyal la, Jampa Khedup la and WTA president Lobsang Tenzing la attended this special meeting to present the importance as well as the need to have the Tibetan language recognized due to the increase in its usage in this city. " added the social media post of the Tibetan association.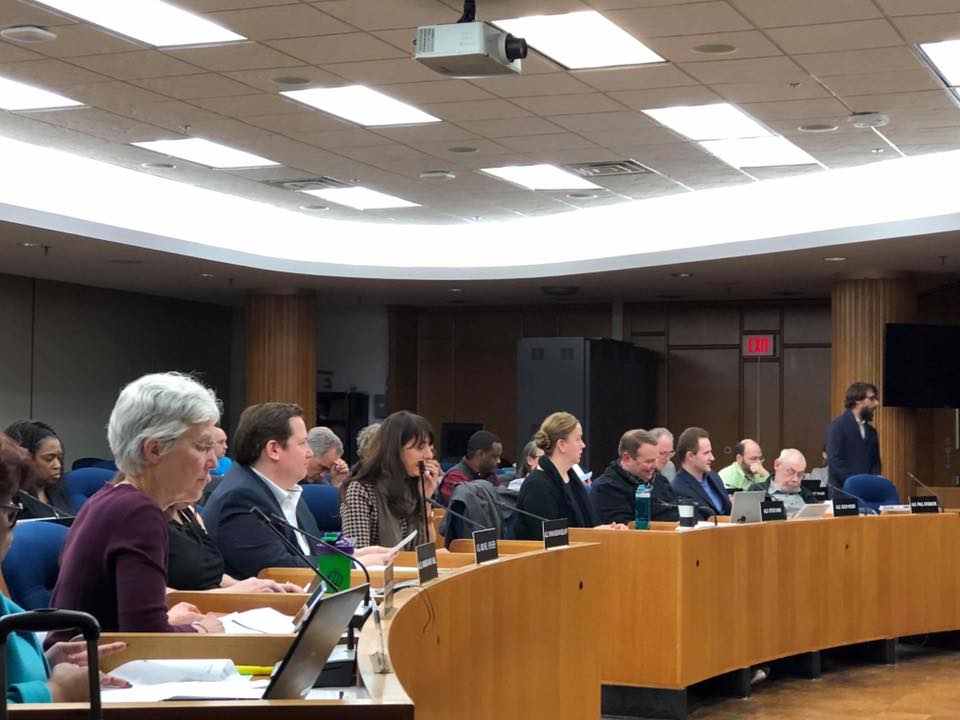 This achievement from the regional Tibetans is being lauded by the fellow Tibetans from across the world. Despite the Tibetan exile is based in India, there are a large number of Tibetan refugee resettled in the United States and it is still the most sought after preference of refuge for many Tibetans similar to millions of people due to better living standards and better livelihood opportunities there.