Meet Young, Elegant Miss Tibet North America 2017
A young and elegant Tibetan girl from New York wins the Miss Tibet North America 2017 in the recently held pageant competition in New York, United States. The pageant saw an extravagant demonstration from five Tibetan beauties from North America and Tenzin Chime was crowned the Miss Tibet North America 2017 in the final ceremony on August 26, 2017.
The organizers writes that their mission 'is to keep our culture & traditional alive and giving opportunity to the Tibetan who have talents' and their vision 'would be a perfect platform to speak out about Tibet and draw a attention about the Tibetan current situation' according to their official website.
Tenzin Chemi Chesangnang was born in Ooty and her belong to Mundgod and bylakuppe Tibetan settlements in South India. She is currently resided in New York City, pursuing nursing education at Laguardia community college.
"Other then nursing, I have always been interested in fashion, modeling and in short being in glam light is one of my favorite thing. Being in the Miss Tibet has been my long cherish dream, but I never got the right time for it." said says in her introduction."We should live and do more for Tibet," Chime added while speaking about self-immolation protest in Tibet.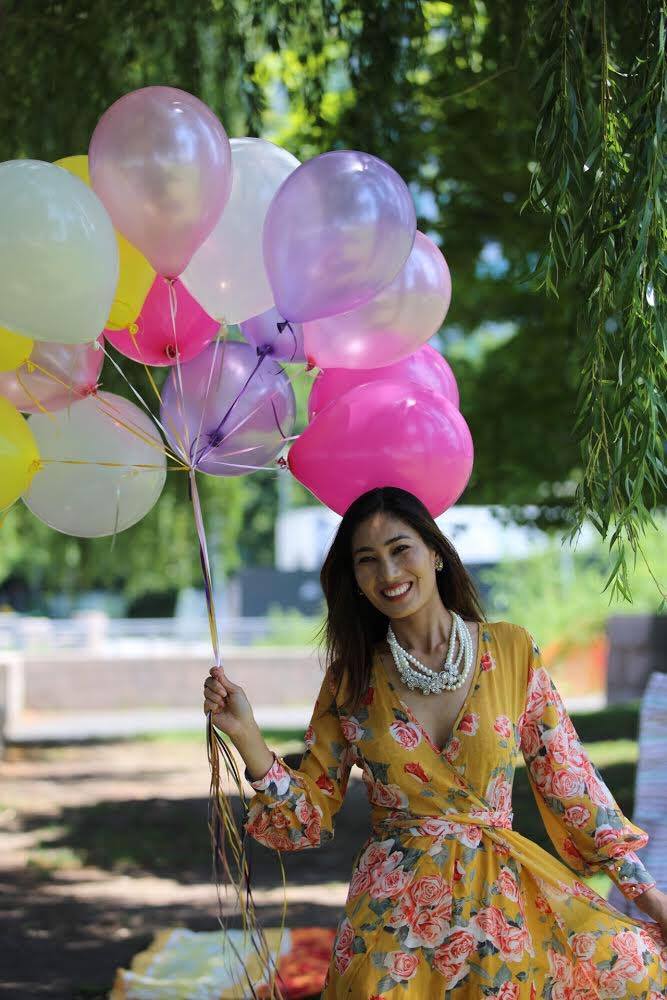 Tenzin Kunsang is the runners up in this pageant and she says "It is a chance to be a role model and inspire young Tibetan Women. Hence, it is both an honour and privilege to take part in Miss Tibet North America Pageant 2017".
Sunny Sonam, the organizer of the pageant who says that every Tibetan has the national responsibility of highlighting the Tibet issue and he believes that the pageant is one of the avenues to create awareness about Tibet cause in addition to promoting empowerment of Tibetan women and girls on international stage in the 21st century.
"From this platform not only the contestants, but also the videographer to photographer. Make up artist and sound and light and new upcoming artist are getting platform too," Sonam added.