Tibetan Mountaineer Creates History, Becomes First Tibetan to Climb Everest Without Supplemental Oxygen.
35-year-old Tibetan mountaineer and Special Frontier (SFF) Soldier Kalsang Dorjee Bhutia create history when he became the first Tibetan to summit the world highest peak without oxygen supplement. The 35 year old who hails from Gangtok in Sikkim, conquer the Mount Everest summit (8848 metres above the sea level) on 21st May without using the supplemental oxygen canister which is not only rare case among the climber but also full of health risk to the climbers because of thin atmosphere due to lower air pressure.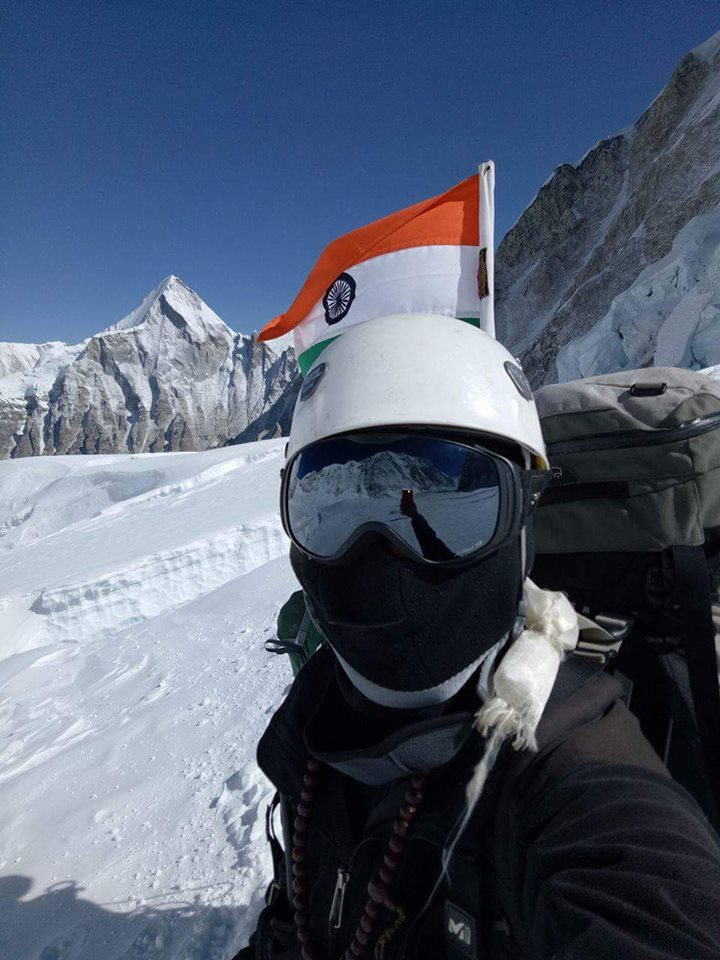 Apart from the Everest summit Kelsang Dorjee also conquer the summit of Lhotse (8516 metres above the sea level) which is the fourth highest peak in the world on 25th may, 2012 and just 8 days after the Everest summit, on 29th May he also participate in the Tenzin Hillary Everest Marathon (THEM) which is the distance course of 42.195 km (26.2 miles) over rough mountain trails and known as the "the most adventurous trail run in the world" and secured 7th position in the International category. "My aim behind scaling the Everest was to make India, Tibet, and Sikkim proud" he added.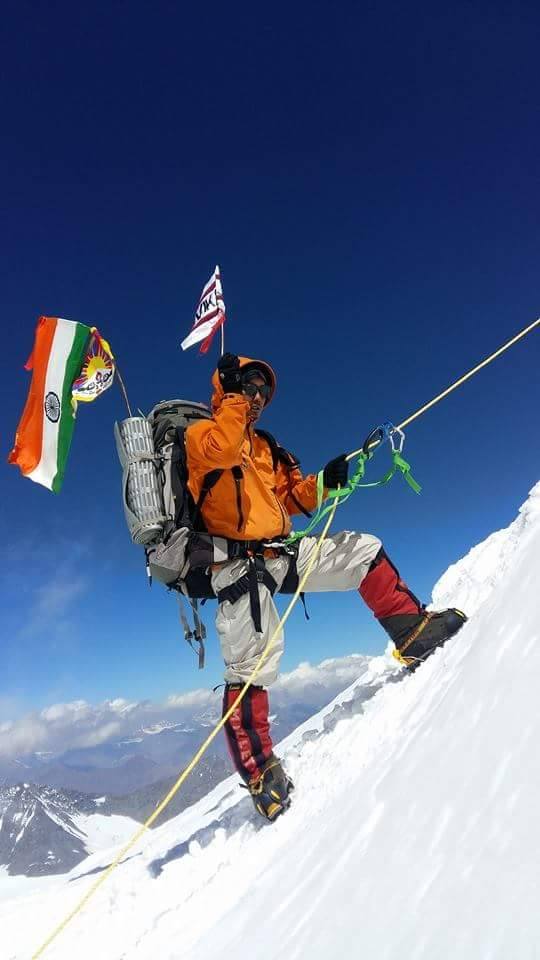 The first duo to scale the summit without using oxygen supplement was Reinhold Messner and Peter Habeler trekked the Everest in 1978. According to the Richard Salisbury of the Himalayan Database, less than 3% of the climbers complete the expedition without using the oxygen supplement or just "oxygen", in climbing terms. According to Himalayan Database in 2016, 641 climbers made the summit in which only 5 climbers manage to reach the summit without supplement Oxygen. Phu Dorjee was the first Indian to achieve the summit without oxygen supplement on 09 May 1984.