Breaking: Tibetan School Boy Burns Himself In India For Free Tibet
In a very shocking and heart aching report, a Tibetan school boy aged around 16 studying in 10th class has burned himself yesterday around 8:30 in the morning to protest for the cause of Tibet from India.
Dorjee Tsering, a student of Tibetan Homes School in Mussoorie resorted to self immolation and he has been taken to Safdarjung Hospital in New Delhi while the body has reported of 95% burnt injury.
The incident  took place yesterday morning around 8:30 in the morning in Lakhanwala Tibetan settlement. He has doused his own body near a Old People's Home where he went to visit his grand father along with his mother in the Dehradun District of Uttarakhand in India. Witnesses have told that Tsering has burned himself without anybody's notice and he made a run with the slogan of 'Free Tibet' while his body was covered in full flame.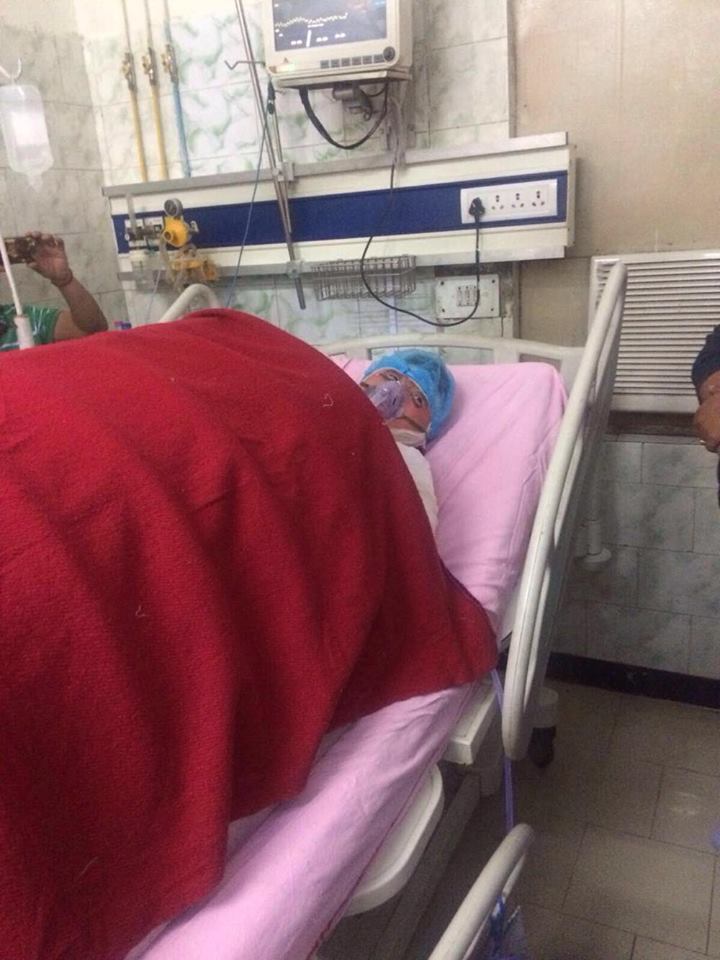 Dorjee Tsering is the youngest son of five children to Mr. Thupten and Mrs. Nyima Yangzom who belong to Manali in Mandi district of Himachal Pradesh. His friends and family explains that Tsering is a humble boy with strong ground and decisive to his convictions.
His mother explained that while he was being taken for medication flanked naked, Tsering has told her that he has done it for the cause of all Tibetans and requested her not to be mad over him.
According to his parents and friends, it is clear from the incident that he had been planning of this from long time. His parents recall him asking them whether they would be proud of him if he did something extraordinary for the whole Tibetan cause. They told that he has always been so concerned about the cause of Tibet and wanted to do something for the cause.
We at Tibetan Journal are emotionally moved and psychologically shocked of the incident. It is absolutely not imaginable that a 16 year old boy burn himself for the cause of his nation. We salute to his courage. With lots of prayers from Tibetan Journal family and audiences, may you get well again and rise back to grow into a stronger human being.