Nepali MP Suspended for Attending a Tibet Conference
A Nepali MP has been suspended by the party following a his participation in an international Tibet conference in Europe last month. The lawmaker from Nepal has been brought into scrutiny after Chinese embassy in Kathmandu had issued complaints to the government on his participation in a Tibet conference in Europe.
Tibetan Parliament-in-Exile (TPiE) in  association with Latvian Parliamentary Support Group for Tibet and International Network of Parliamentarians on Tibet (INPaT) had organized the 7th World Parliamentarians' Convention on Tibet (WPCT) in Riga, Latvia from 7-10 of May this year. The convention was attended by about 100 participants including 25 Members of Parliament from Australia, New Zealand, France, Romania, Canada, Czech Republic, Lithuania, India, Nepal, Chile, Latvia, UK, and Scotland.
The two of lawmakers from Nepal had to go through their own governmental probe after China complained of their participation in an international Tibetan convention recently. According to the local reports, one of the lawmakers who attended the conference has now been suspended by the party and he feels it really unfortunate.
Pradip Yadav of the Samajbadi Party, Nepal, which was formed after the merger of the Sanghiya Samajbadi Forum-Nepal and the Naya Shakti Party Nepal, is now suspended while Iqabal Miya of the Rastriya Janata Party-Nepal has not yet been announce of such punishment for participating in the convention.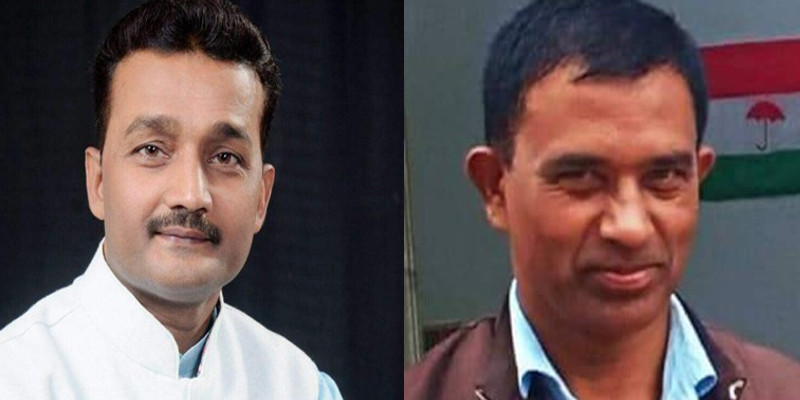 While Mr. Yadav claims innocence for participating in the conference and even told that he did not sign any statement nor did he speak at the event as per the request of the organisers, they are in line of Nepal's foreign policy, i.e., One China Policy. He still remains hopeful that the party will reconsider the decision.
The convention in its declaration has called upon China; to end the repression of Tibetans, the violation of their fundamental human rights and freedoms; to end its control of the cultural, religious and social life of Tibetans and to release the Panchen Lama, who has been held captive for the past 24 years; to give unimpeded access to Tibet to foreign journalists, scholars and researchers, diplomats and other foreign citizens, including those of Tibetan origin; to cease its policies and practices that harm the natural environment of the Tibetan Plateau and to resume the dialogue with envoys of His Holiness the Dalai Lama without preconditions.